Muskoka Lake Ontario
Over 900 Muskoka lakes are in the most famous region of Ontario cottage country.They are waiting for you to experience them. Hundreds and hundreds of this fresh water lakes is what makes this destination famous.
Every world class destinations may have their own enchanting natural beauties.
You probably heard about four big lakes Rousseau, Joseph, Muskoka and Lake of Bays. They make up 30% of lake surface in Muskoka. Good news are that other two thirds of water lakes in area are no less beautiful, even if they are often overlooked.
No Matter whats are your interest:, fishing, boating,swimming,canoeing, padding or just learning about lakes for cottages, you will found helpful this list.
The Muskoka Lakes region, located 2 hours north of Toronto,it recalls the breathtaking vistas of the Adirondacks, with jutting granite cliffs.
Lately, Muskoka feels like Malibu, along its pristine shores, as well as movie stars and rich erect trophy homes.
Have you heard of Muskoka? You are not? You are not the only one.
"It's little bit of Hollywood up here" You are expecting every moment Katharine Hepburn around the corner was his comment after he spent a month writing and swimming at Mr. Short's cottage on Lake Rosseau.
Or at least Tom Hanks, Goldie Hawn, Kurt Russell or Steven Spielberg all either visit often or own cottages in Muskoka.
Muskoka Lake (Ontario, Canada) is a magical place to be. We've been there  a hundred times, and every spring we  hardly wait for nice weather to go there.
There is so many places, small towns, and lakes that are worth to see. Here is some of them you don't want to miss.
What to see in Muskoka:
Port Carling
Port Sandfield
Minett (home of JW Marriott)
Bala
Bracebridge
What to do in Muskoka:
Biking   (Bring your own bike or rent one), Golfing (great golf courses around ), Boating, Boat Cruises, Fishing, Canoe/Kayaking, Camping.
Where to stay in Muskoka:
JW Marriott Roseau – premium resort with all amenities, beach front, pool, spa, fine dining . Upscale place.
Taboo
Windermere House Resort
Touchtown Muskoka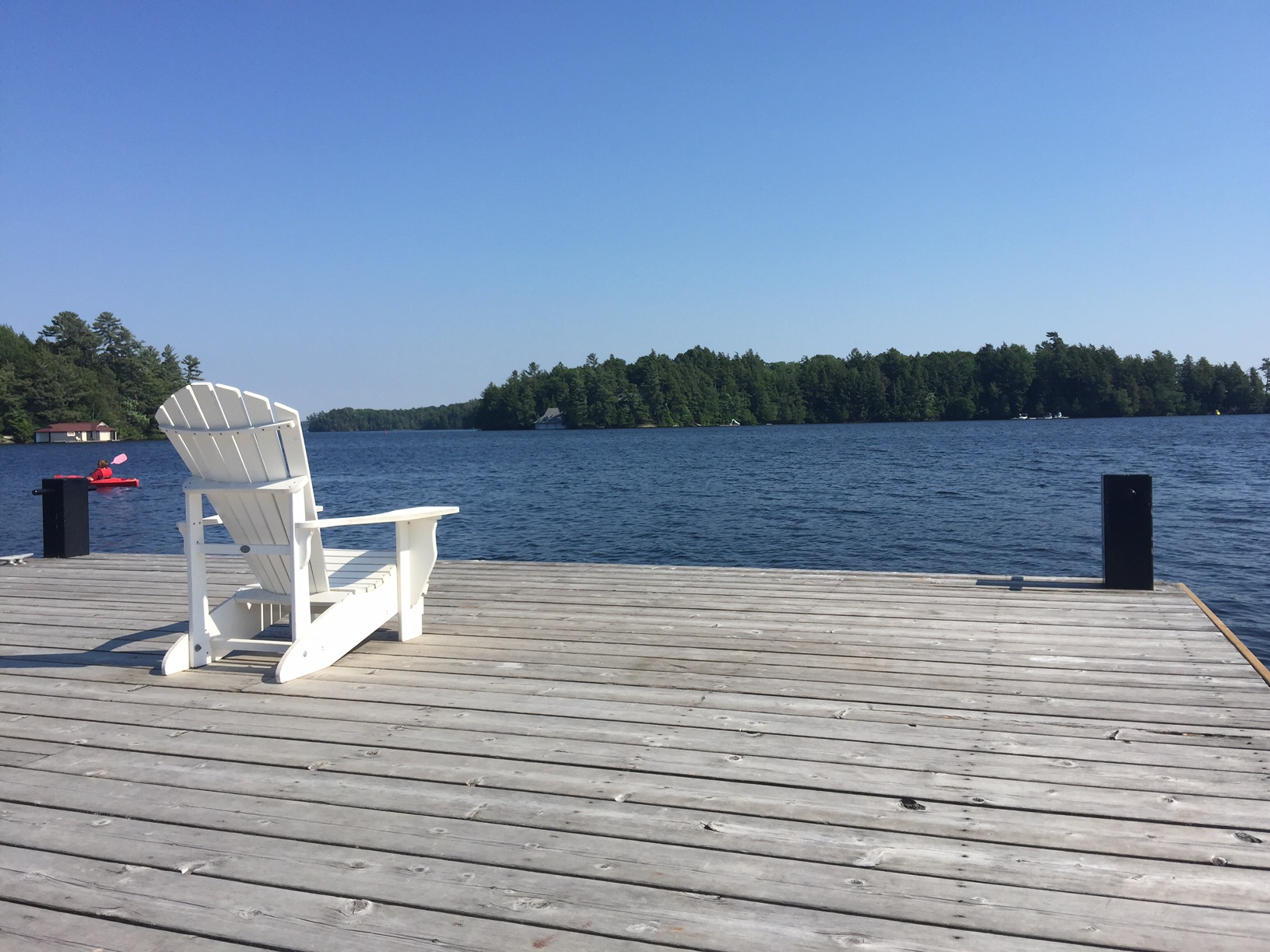 Restaurants with Docks in Muskoka
Boston Pizza, Gravenhurst (Lake Muskoka)
Gordon Bay Marina, Portage Bay (Lake Joseph)
Crossroads Pub & Grill, Rosseau (Lake Rosseau)
Turtle Jacks, Port Carling
Farmer's Market, Rosseau (Lake Rosseau)